We aim to create sustainable value for our customers in everything we do – whether it be preparing and managing collections and individually designed exhibitions and events, developing new product concepts for industry or creating unique pieces as you would find in our customized pieces. We aim to forge an alliance between art and commerce while always acting in the best interests of our customers.
Anke Degenhard © Douglas Kirkland
Art meets commerce Project
Zeiss Art Calendar – Perfect crossover between Art and Industry
This project has proved itself to be a perfect crossover between art and commerce. The concept for the industrial client Zeiss met and even exceeded all of the conceptual and strategic objectives defined beforehand. This art project has since gained a worldwide audience and as such has also fulfilled all expectations of the client Zeiss. The entire project has been documented in a 12-minute film. Interested? Then simply click, play and enjoy.
Exhibitions
Exhibition concepts
We curate exhibitions with internationally renowned artists as well as newcomers, and also on commission for our customers. Our experience has given us excellent contacts with the major venues around the world, be they museums, galleries or private locations. Our services include preparation from start to finish as well as management and follow-up for each individual project. We also develop personal exhibitions complete with extensive side events on commission for our customers. Name the occasion, and we'll make it work – both conceptually and creatively.
Art Trade
Collector Consulting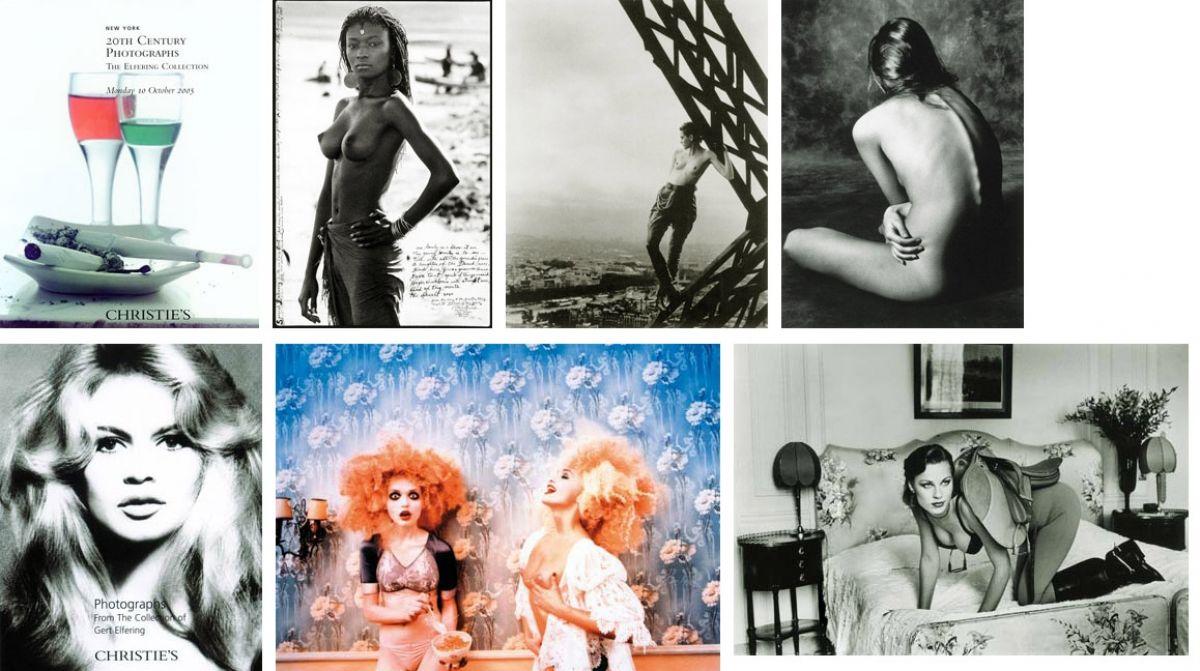 If you are a collector and you would like to be kept up on the latest developments, works that have not so far made it into your collection, upcoming stars and how they are developing, or the right time to part with works in your collection so you can invest in other areas, our collector consulting services are for you.
Collector consulting
The Kate Moss Art Project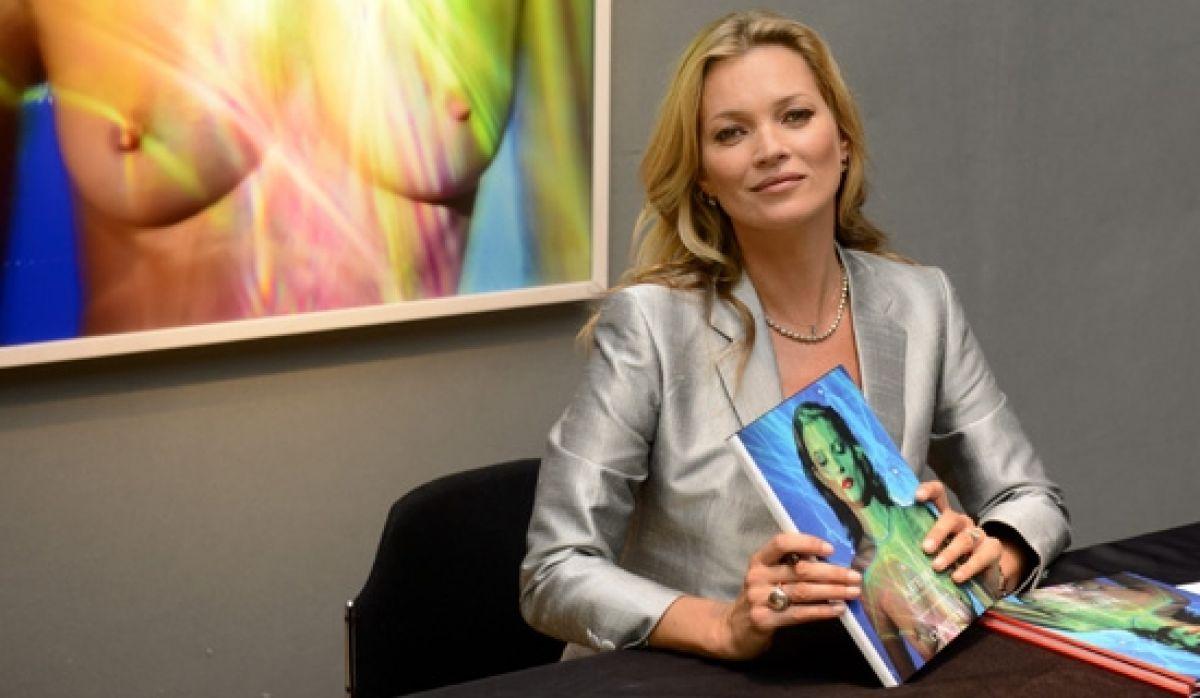 On behalf of one of our collectors and Kate Moss, Crossover has created a unique art estate featuring the work of 40 of the world's most influential names in international photography and fine art. Christie's held in London a large Kate Moss Auction. Have a look here:
Art Trade

Company Consulting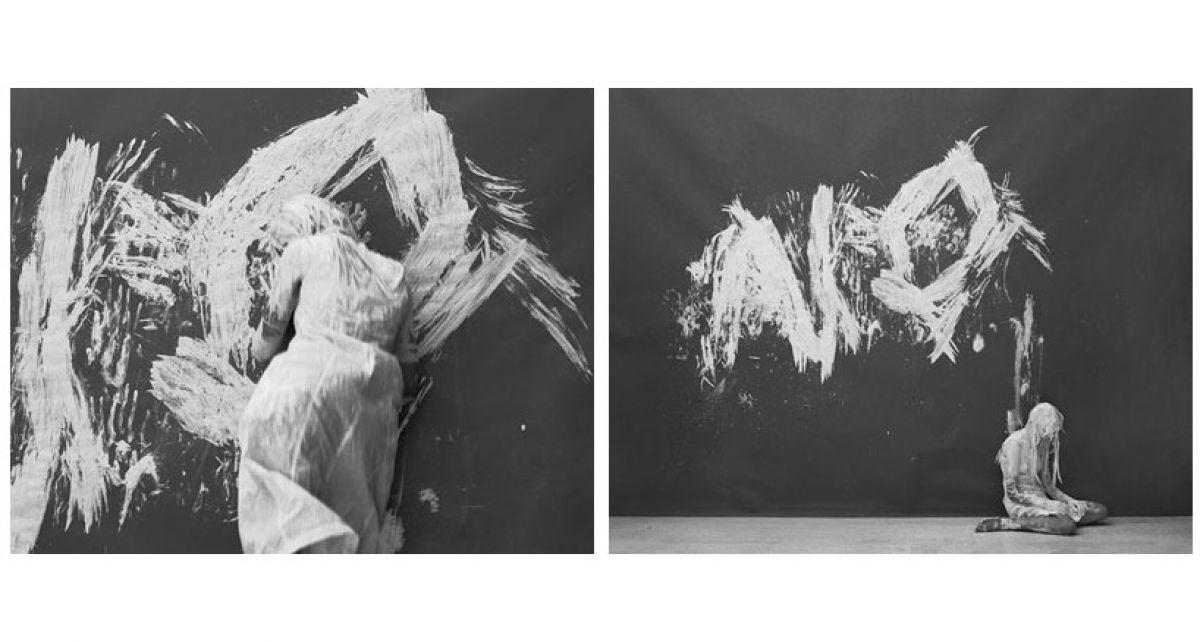 If you represent a company aiming at forming an art collection, we have twenty years of market development experience to help you along the way with collection orientation, concept, management and support. If you represent a company that already actively manages a collection, then we would be happy to advise and assist you in developing your collection and its commercial application for your corporate culture.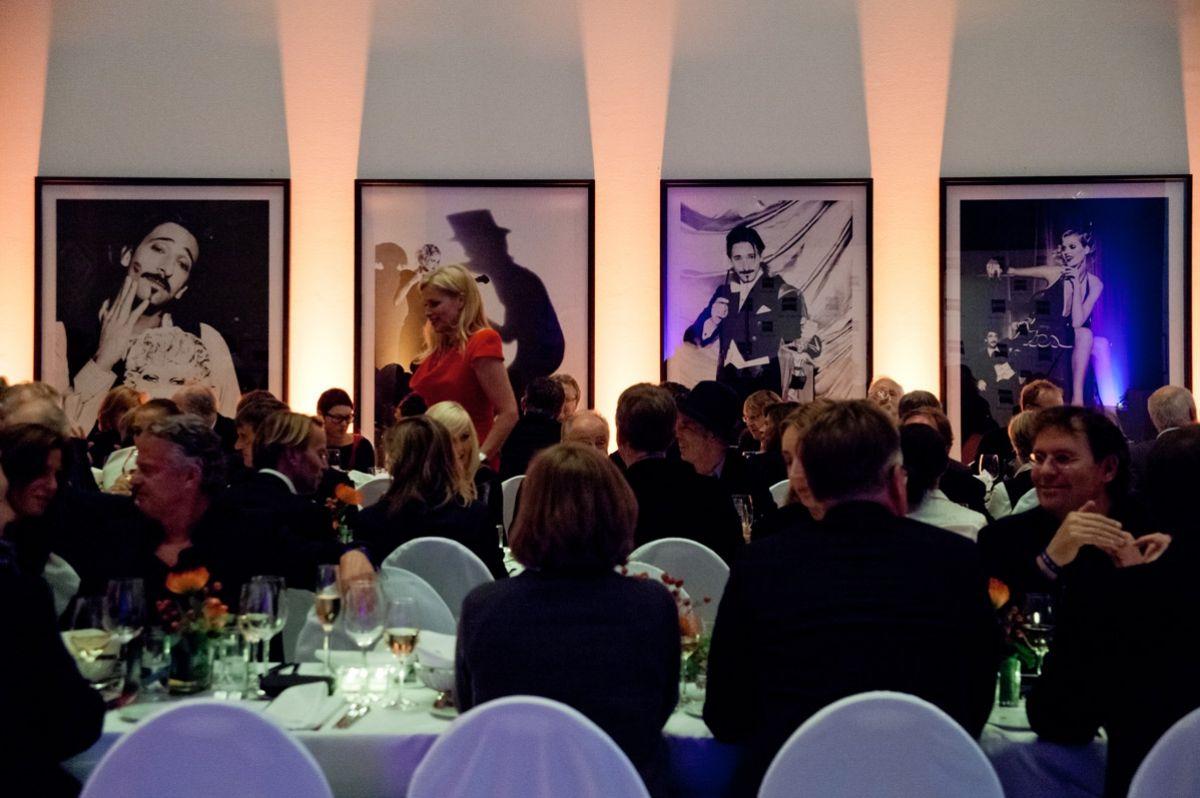 We use our international network to invite celebrities from various fields to small-scale events of ten to thirty attendees for our clients. Invite your best customers for a small but highly exclusive photo opportunity. That's just one example, but we have plenty more besides; if you think this kind of event would appeal to you, we'd love to hear from you.